whatever god is angry at me needs to stop.
the fucking shadow crate drops 3 skins.
two i want
one i don't
weeks.
WEEKS i have been grinding the fucking god damn delta
and just…
why
why the ONE skin i don't want.
A;LDKSJF;ASDF;KJSADF FJ;LKASDJ;JFIJE 
Dear sprockets, 
HOW ABOUT YOU HAVE DECENT FUCKING DROP RATES JFC I SHOULD JUST GO GRIND THE DELTA THAT DOESN'T HAVE THAT GOOD OF A CHANCE BECAUSE THEN AT LEAST I HAVE A CHANCE FOR A DAMN CRATE.
no love, 
me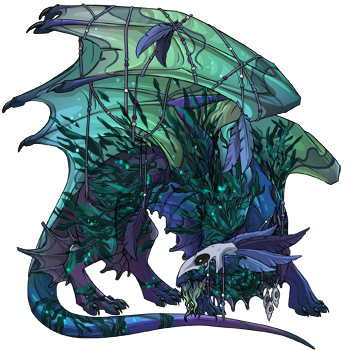 Aaaaah he's so pretty I'm so proud of him!!!
Helped the roommate out by giving him all my wrap apparel that I had…
It took four goddamn messages. 
I believe it's called a hoard for a reason, right? orz